Ways to Wear Souvenir Jacket for Men!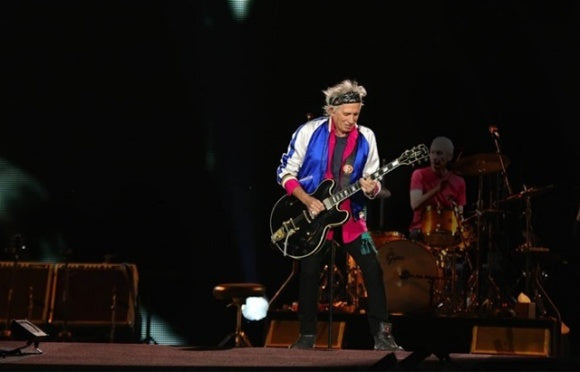 "I want to dress Sukajan stylishly!" Many people think so.
However, some beginners may suffer without understanding how to dress well. Let's look at cool wearing methods here mainly for men!
How to Dress Cool!
Well, what is the point to wear Sukajan coolly? Especially, beginners tend to think that there is something definite when wearing Sukajan.
However, not limited to Sukajan, no matter what casual wear, it does not have any special rule to wear. Coordinate as you like and enjoy it! The most important thing is to wear it dignified without being shy! That's the tips to enjoying Sukajan.
In the old days, it was a common style to match slim jeans to a small Sukajan that fits the body, but now a style that matches a loose bottoms to a larger skjang is likewise preferred.
Which inner shirts to choose?
In the case of shiny fabrics and colors such as light blue and navy, you may be worried about what to wear to the inner shirts.
It would be better to match shirts such as standard white, pink, navy blue and light purple then.
White goes well with any color. Pink, navy blue, light purple are similar colors to light blue and navy, so a unified feeling with Sukajan is born.
If Sukajan is a flashy color such as gold, green, or red, it is good to make the color of the inner simple. Furthermore, if the embroidery is vivid, there is also a method of matching the color of the inner with one of the colors in the embroidery. In addition, it is good to decide the material of the inner by the season to wear and the fabric, the thickness of the jacket.
Which bottoms to choose?
Speaking of bottoms matching to Souvenir jacket is denim jeans! The classic straight jeans, crash denim, black jeans etc, basically anything is OK. Not only slim jeans, but also relaxed pants are also good! The whole atmosphere will be different, so please try it.
Besides that, corduroy pants and cargo pants are also recommended♪ Please choose slim pants for Souvenir jacket with vibrant colors and luxurious embroidery. Why do not you make a difference with bottoms of different materials occasionally?
Which shoes to choose?
Finally, don't forget the outfit of the feet. White sneakers are the classic! When jeans are matched, sneakers are recommended simply. Recently I see many people wearing white rubber sole. Also when cargo pants, suede's engineer boots are also well suited.
Depending on the style, normal boots are also nice! In addition, it is easy to match tennis shoes and basketball shoes. It may be fun to choose your favorite brands, or to coordinate with the color of Sukajan's embroidery.
Leave A Reply
Your email address will not be published. Required fields are marked *