Sukajan and American Casual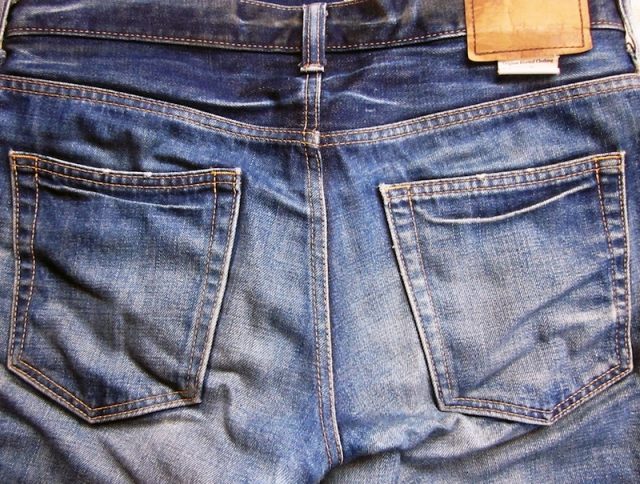 I think that you can understand that Sukajan, born in Japan, has a deep relationship with the United States if you read the history page. Japanese jackets are closely bound up with american casual now. The world of Sukajan is gradually spreading... Among american casual, it is an indispensable item!
What is a American Casual style?
Everyone may have heard the word "American Casual Style". In Japan, we refer to "American Casual" as Amekaji.
Originally it refers to the style that modeled fashion of American college students. Even though "American casual", college, sports, work, military, surf, western, biker etc ... There are various lines. But, it is simple, easy to wear, and easy to move as common points.
Also, basically it is a student's fashion, so it's nice to have lots of things to turn around at reasonable prices♪ You can enjoy various styles for a long time! Recently, clothes that showed their individuality by adding decorations to simple design items are gaining popularity.
Ivy Look is also American Casual!
One of the familiar American Casuals in Japan, there is Ivy Look. This Ivy Look is a model of the fashion of a student of a prestigious American private university.
Ivy Look fashion brand "VAN" became a fire of Ivy Look! And in Japan there was a big boom in the 1960 's. Button down shirts, gold button blazers, narrow neckties also called ivy ties etc, attracted a great deal of attention around the young generation (especially men) at the time.
By the way, Ivey Look is derived from the football / Ivy League of the prestigious 8 universities of the East Coast in the USA (Harvard, Yale, Princeton, Columbia, Dartmouth, Cornell, Pennsylvania, Brown).
Sukajan spreading to the world
Well, at the beginning, Sukajan, which was popular only for limited people such as Americans, became to be produced independently by many manufacturers and shops along with the trend of the times. In this way, it quickly passed beyond the souvenir for Americans....
It began to be sold not only in Japan but also overseas. Hawaii, Alaska, Philippines, were mainly sold at places with US military bases. Overseas, souvenir jacket with embroidery of the pattern of the land became very popular! There were various patterns such as hula dance for Hawaii, Siberian husky for Alaska.
Of course, even such jackets are sold even now, so Japanese people who go abroad may buy it as a souvenir! It is a reimportation.
Sukajan as an American Casual
Speaking of one of the items indispensable to American Casual style, it is Sukajan after all! Among those who like American Casual, I think that there are many people who especially like Sukajan.
Simple jeans usually are chosen at bottoms. Simple tops are a feature of american casual as well. Bottoms is simple, Tops want to go stylish, individually! For those who say that, Sukajan is recommended.
In fact when it comes to coordinating sukajan, there may be some difficulties for beginners, such as combinations with colors, patterns, and inner.
I like different styles from other people! If you think so, please try various kinds of jacket, such as material, embroidery, brand. While doing that, you can find your favorite Amekaji style.
Leave A Reply
Your email address will not be published. Required fields are marked *