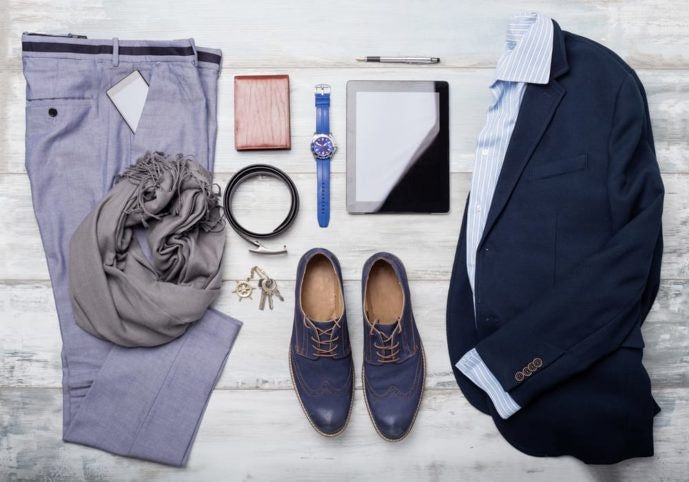 In order to enjoy the spring fashion confidently with full power, I will introduce the 2017 Mens Spring Fashion Trend.
What is the trend color of 2017?
Base trend color of this season is khaki. Brown, green, ocher and olive in the photograph all belong to khaki.
Other dull colors (colors that are not too bright) are gaining popularity. Items such as orange and pink should be a bit darker. It is good to add white items at points.
In 2017 Genderless is a keyword
Loose items were popular a long time ago, but now slim items are popular. Genderless fashion that incorporates feminine sensibility well into Corde is the cutting edge of the trend.
The key word of 2017 is "Athleisure"
The current trend is in sports style. The key word is "Athleisure". It is a coined word of English that combines sports (athletics) and leisure time. Fashion with strong sports taste is popular.
Embroidered items are recommended in the spring and summer of 2017
In 2017, many brands sell embroidery items. Speaking of items with embroidery, of course Sukajan is recommended.
Embroidery items are showing signs of a trend since the embroidery wear coordination such as bomber jacket can be seen even when seeing the fashion show such as the Paris collection, in spring and summer 2017.
Fashionable to adopt botanical color for accent
It is said that color treated with plants will become popular as a fashionable point of this season. Among them, design that fusion of botanical with birds on the tropical island is recommended. While being a unique design, it will fashionably evolve the entire coordination.
Jan 13, 2017

Category:

Article
Comments: 0